On our 7-acre property, Concord offers a wide variety of storage options, including bunded storage for transformers and reactors as well as indoor and outdoor storage.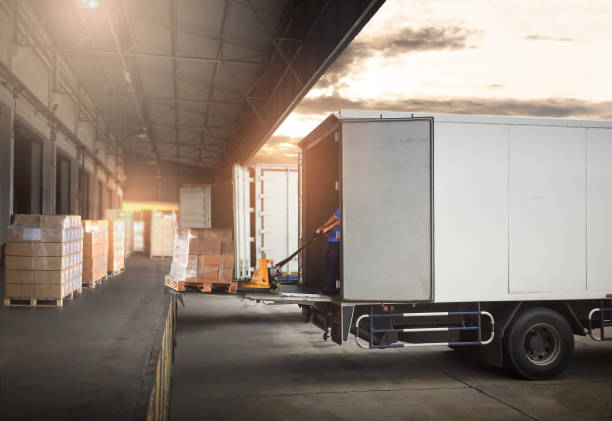 Warehousing and storage solutions
Our general warehousing offers our customers maximum flexibility by accommodating palletized goods and storing large equipment, heavy electrical items, dies, and machinery.
Our facilities include a fully racked 20,000 sq ft warehouse specifically for palletized goods as well as 60,000 sq ft of fully insulated warehouse with overhead cranes to 100te capacity. Additionally, we have yard cranes with a 100 te capacity and forklifts with a 35 te capacity. We can also employ our hydraulic lifting equipment for heavier items if necessary.
All goods are secured with us
All storage is securely housed on our well-maintained, secure property and is provided under RHA warehousing regulations. The facilities are conveniently close to Dubai's main transportation hubs and are positioned in the country's centre.
We provide a comprehensive handling service that includes stock control, stuffing, and un-stuffing containers, as well as choosing and repacking as needed.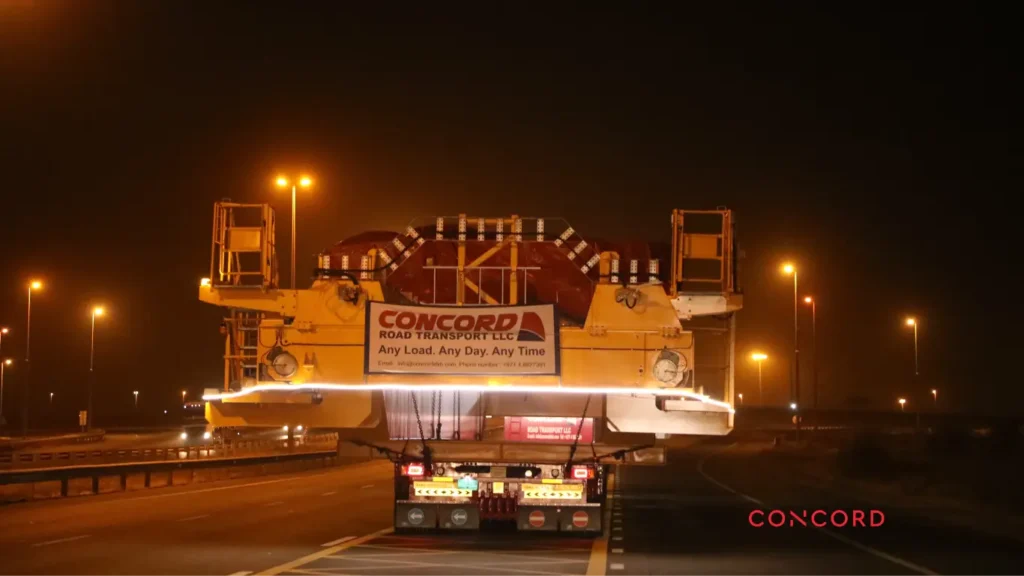 A complete warehousing solution
Pallet and general haulage offerings further reinforce our warehousing and storage services. From a single point of contact, our clients can keep their items in our facility and request transport as needed.
Leverage our experience and expertise with integrated shipping, logistics and marine services tailored to meet your needs.