Concord is well-versed in the care and transportation of various types of rail equipment and rolling stock.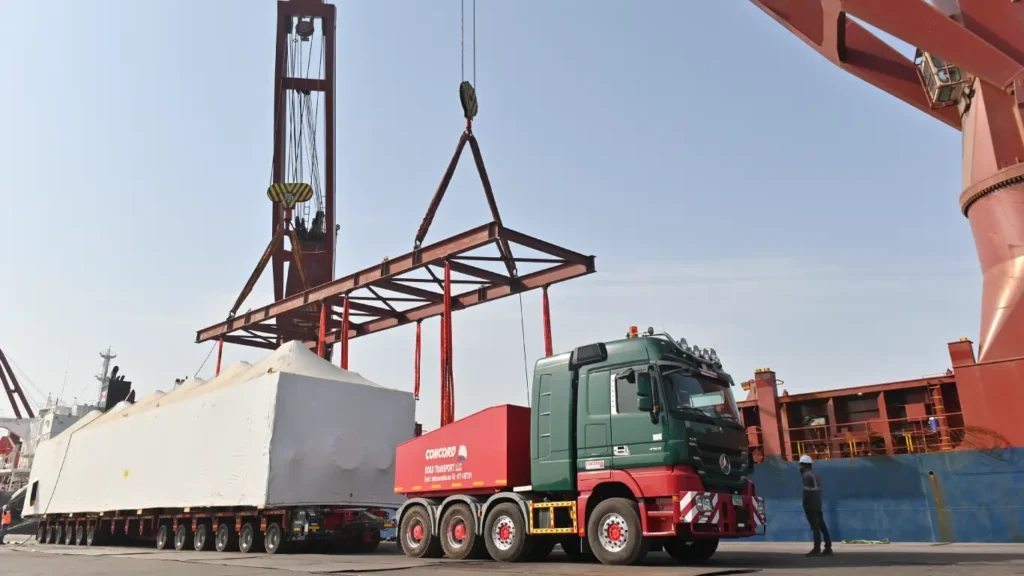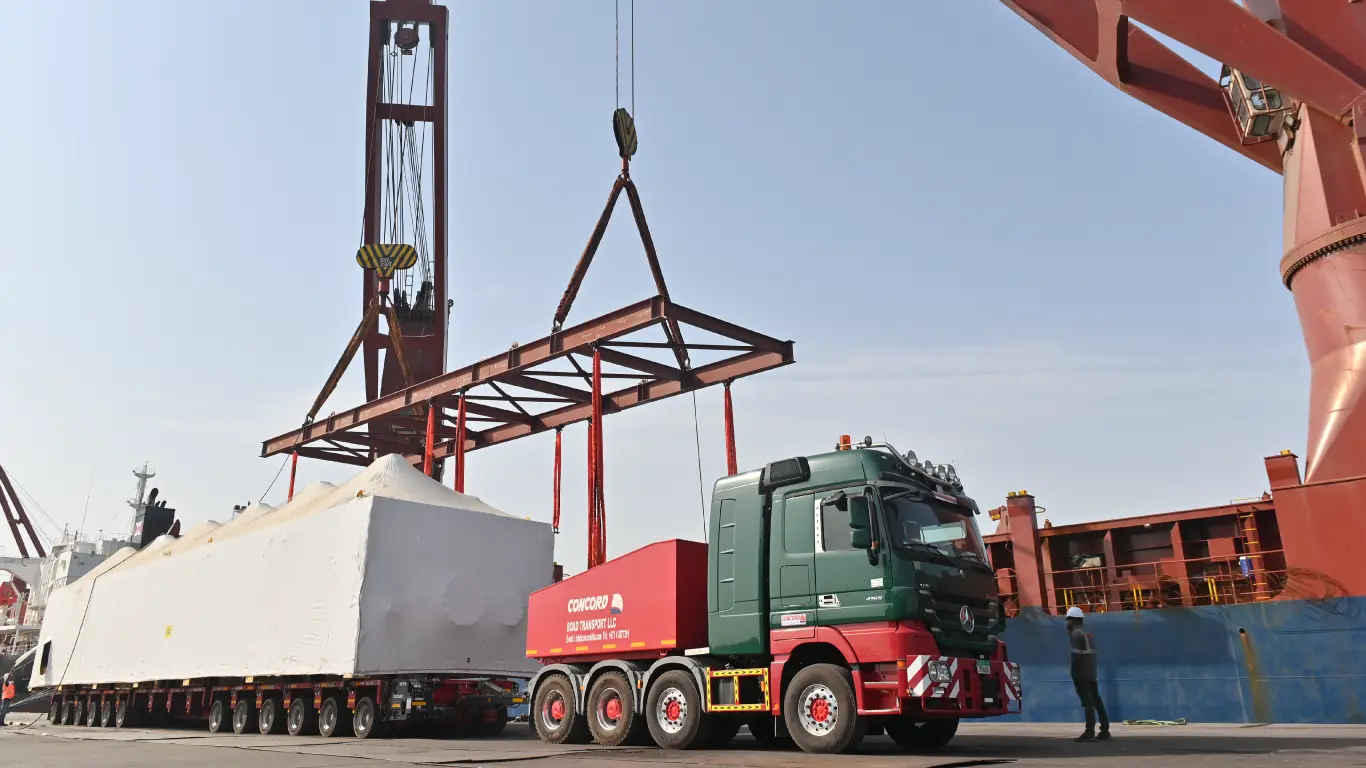 For more than 14 years, we have helped manufacturers, leasing firms, and operators throughout the GCC and Middle East with their rail projects.
We provide our clients with a comprehensive logistical solution, including but not limited to ro-ro operations, transportation, crane lifts, engineering, project management, scheduling, permits, and route surveys.
Owned and operated machinery fleet
Customers can use our long-term or short-term storage and warehousing facilities to keep their rolling stock components, such as bogies and engines.
The transportation of rail industry necessities like replacement parts and compact rail cars is made possible by our general haulage fleet of vehicles. With several trailer options available in our heavy haulage fleet, we can move everything from short trams and coaches to the largest mainline locomotives.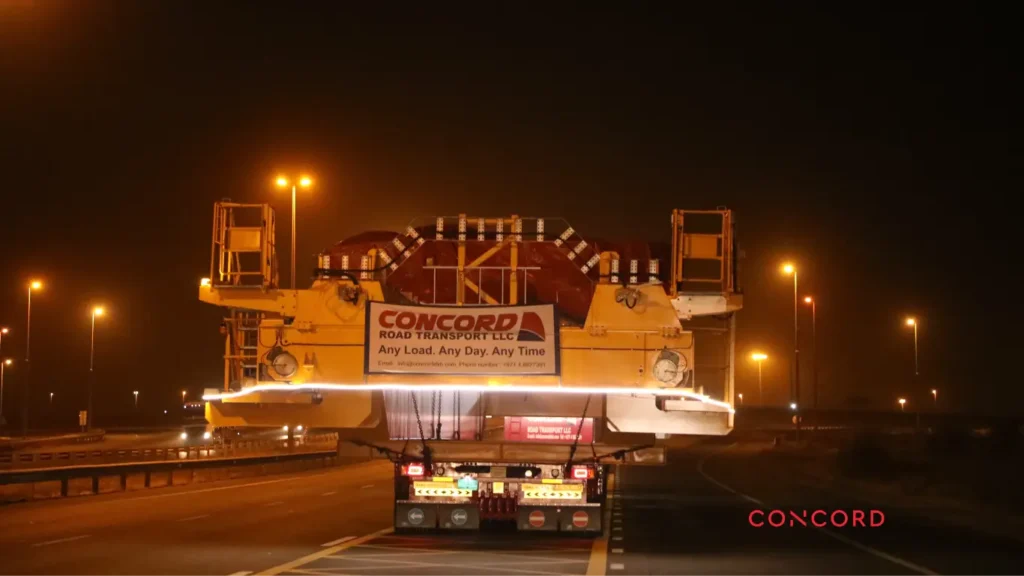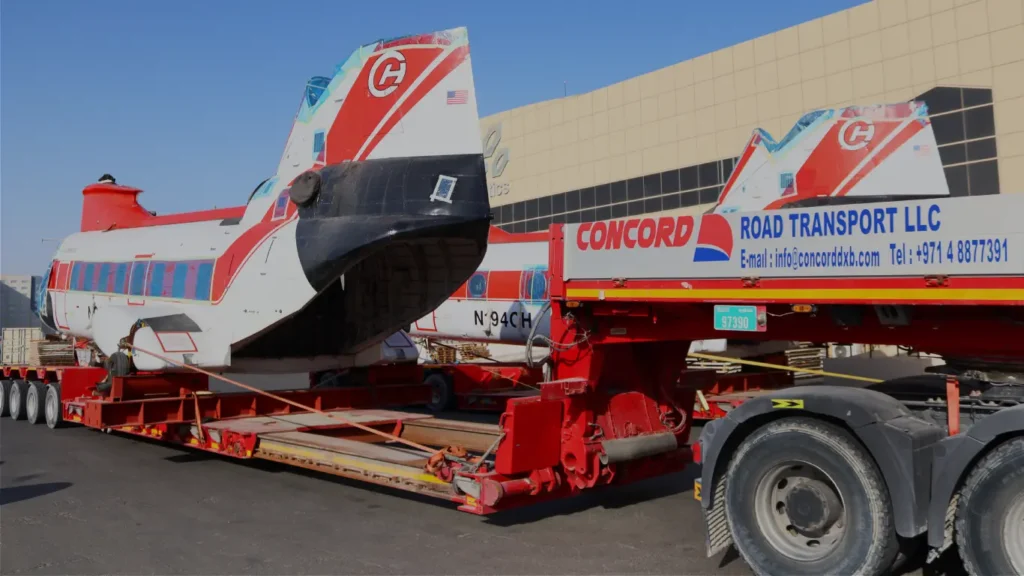 Solutions that are uniquely tailored to each problem
We have established solid partnerships with our vendors to ensure that our customers receive only the highest quality products and services. Our equipment suppliers are experts in their fields, familiar with our requirements, and on standby to provide top-tier, custom trailers designed for our rolling stock, this ensures that we can handle any train contract, be it for a historical project or a significant infrastructure endeavour like HS2.
Leverage our experience and expertise with integrated shipping, logistics and marine services tailored to meet your needs.