In the energy industry, Concord plays a significant role by providing storage facilities, specialised transport, and installation services to transmission and generating companies.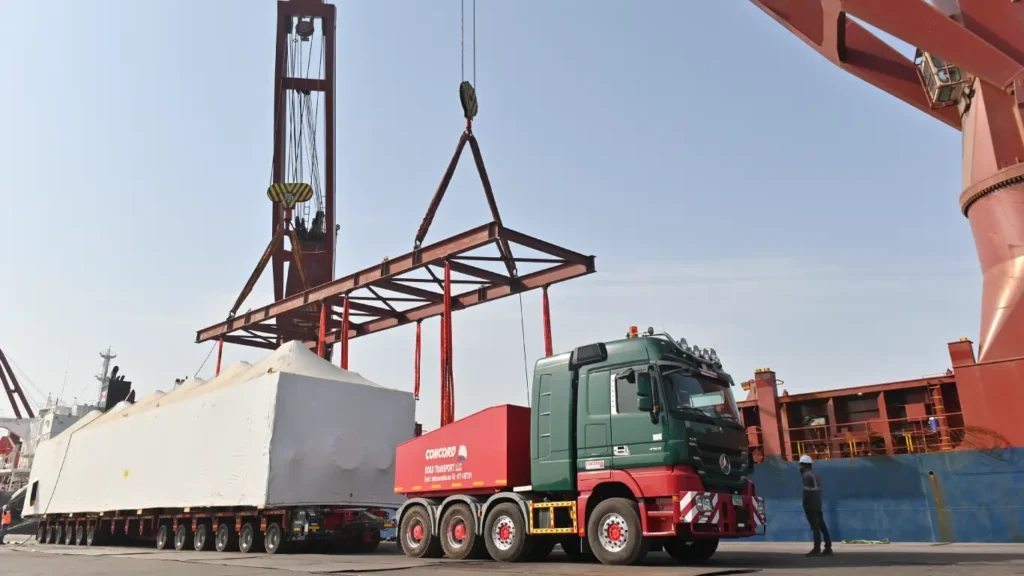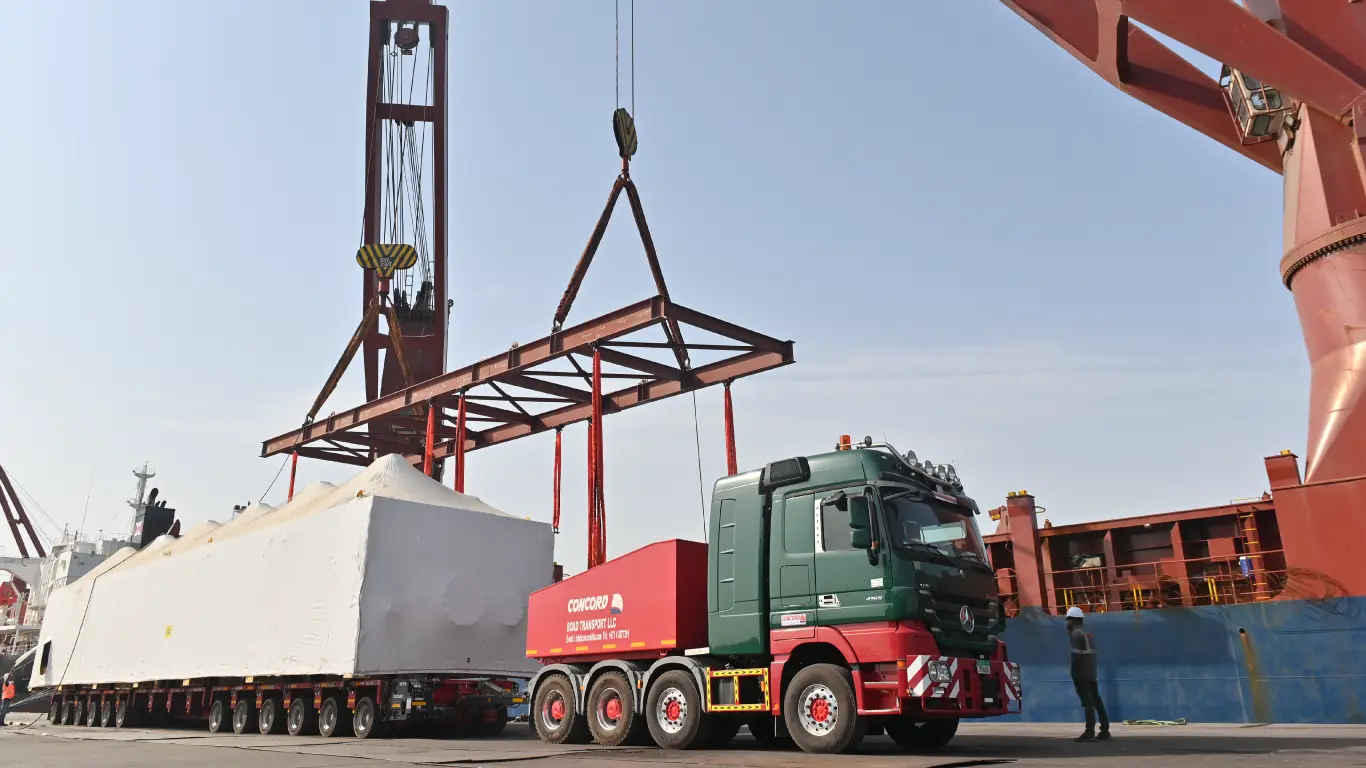 Through our comprehensive logistics service, we eliminate client's concerns about potential problems at the interfaces between various forms of transportation by offering them a complete solution from the factory to the foundation. From our client's first inquiry to the last touches on the project, we are here to help.

Our in-house engineering team provides comprehensive project support, from route surveys and feasibility analyses to equipment lifting and installation studies. As a result of our in-house design and fabrication capacity and meticulous project management, we can collaborate with our clients to find innovative solutions to their unique challenges and deliver a truly individualised service.
Heavy-Duty Specialised Equipment Fleet
Our heavy haulage prime movers, girder frames, modular trailers, and SPMTs are among the latest in the business. We are committed to keeping up with technological advancements in this space. To move heavy equipment like transformers, generators, and turbines over bridges with height restrictions, through tunnels, and over other weight-sensitive surfaces, the power industry relies on our girder frame fleet.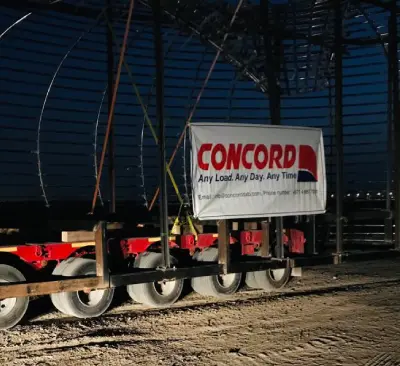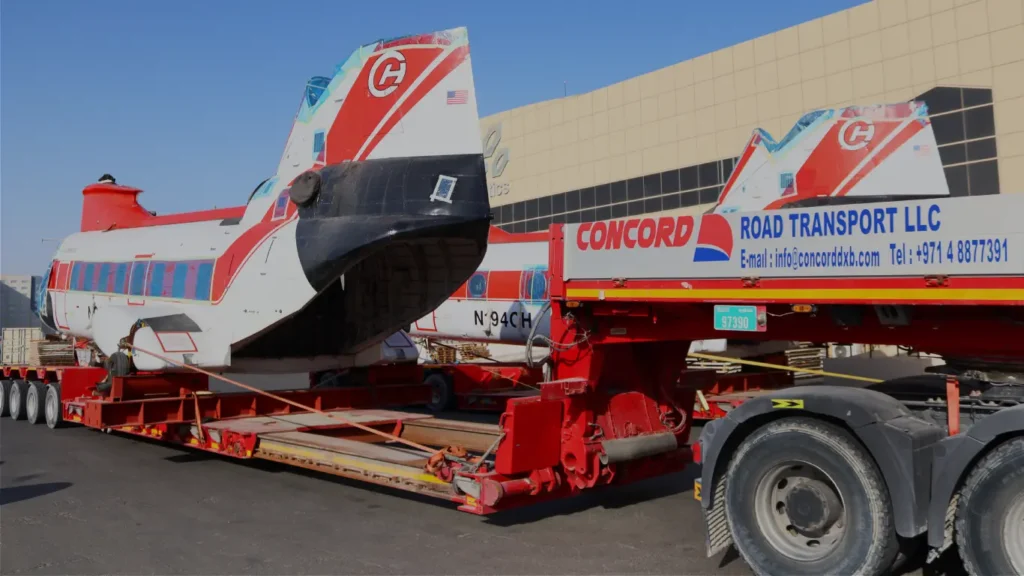 Solutions for installation, transportation, and storage
When moving heavy machinery around the power plant, our fleet of SPMTs is indispensable. We can jack, skid, or lift the objects into place. In addition to providing secure and controlled storage alternatives for the electricity industry, we also offer storage choices in general-bundled storage for transformers and reactors and conventional indoor and outdoor storage options.
Leverage our experience and expertise with integrated shipping, logistics and marine services tailored to meet your needs.