Smart and reliable transport solutions for your transport requirements
Expertise and suitable equipment for all your cargo types
We offer heavy haulage, general trucking, and logistics services to meet the needs of our customers. By combining the expertise of our staff with the wide range of equipment at our disposal, we can take on any transportation assignment.
At Concord, we cater to a wide variety of forward-thinking clients by providing them with heavy lift, specialised transport, heavy haulage, and logistics services. By working together, listening carefully from the get-go, and maintaining constant contact, we can tackle diverse projects with our professional approach. We strive for collective achievement, even facing our most challenging obstacles.
Delivering reliable transport solutions across the GCC countries
We are constantly aware of the three principles guiding us, being, leadership, expertise, and technology, as we carry out our mission to transform the logistics sector. Our goal is to build the most effective transportation network in the GCC. We are working towards that goal with people we can trust, cutting-edge technology, and the ability to deliver.
We understand transportation. We have shaped the industry since 2008 in a constructive way. Today, we use technology and data to build the GCC's most effective transportation system.
By combining people, processes, and innovation, we safely deliver intelligent and reliable transportation solutions that add value for our customers.
By creating cutting-edge technology that promotes effectiveness and best-in-class service, we assist customers in completely changing how their cargo is moved.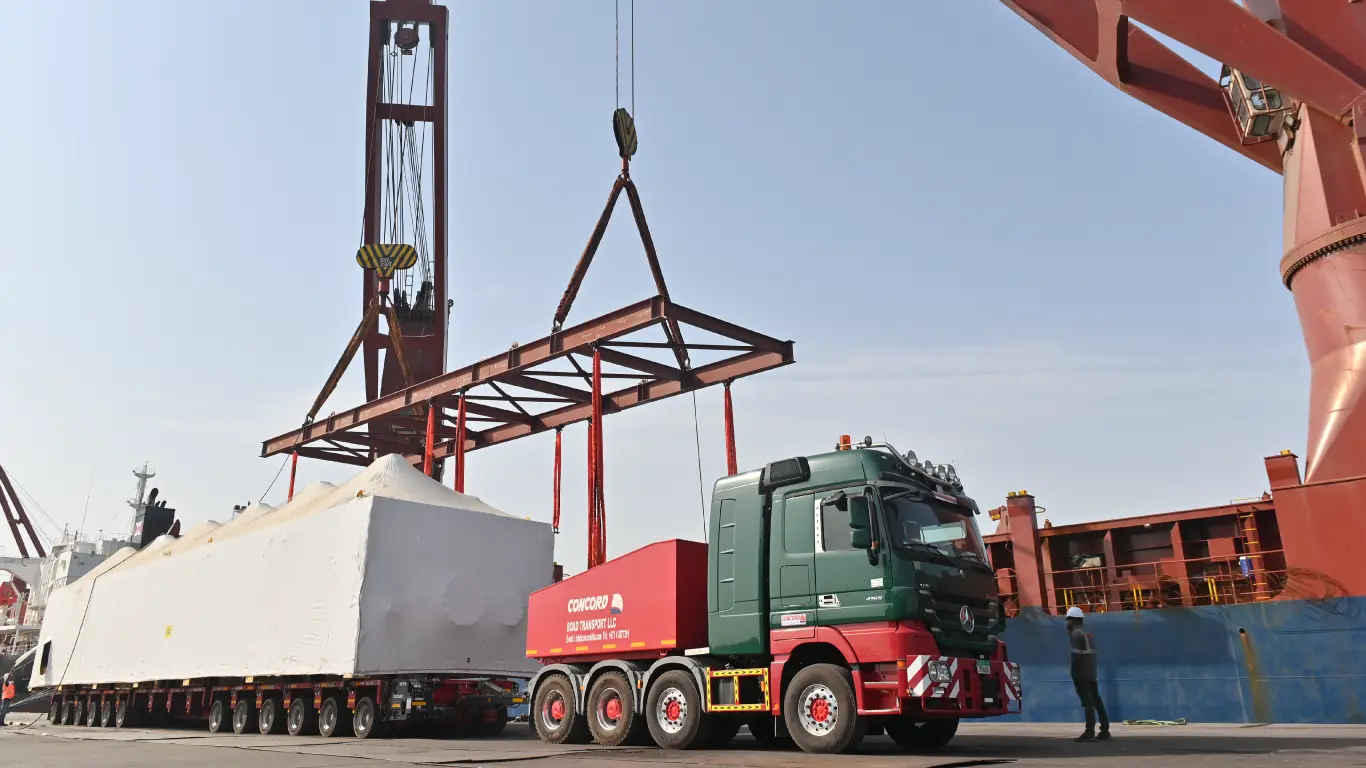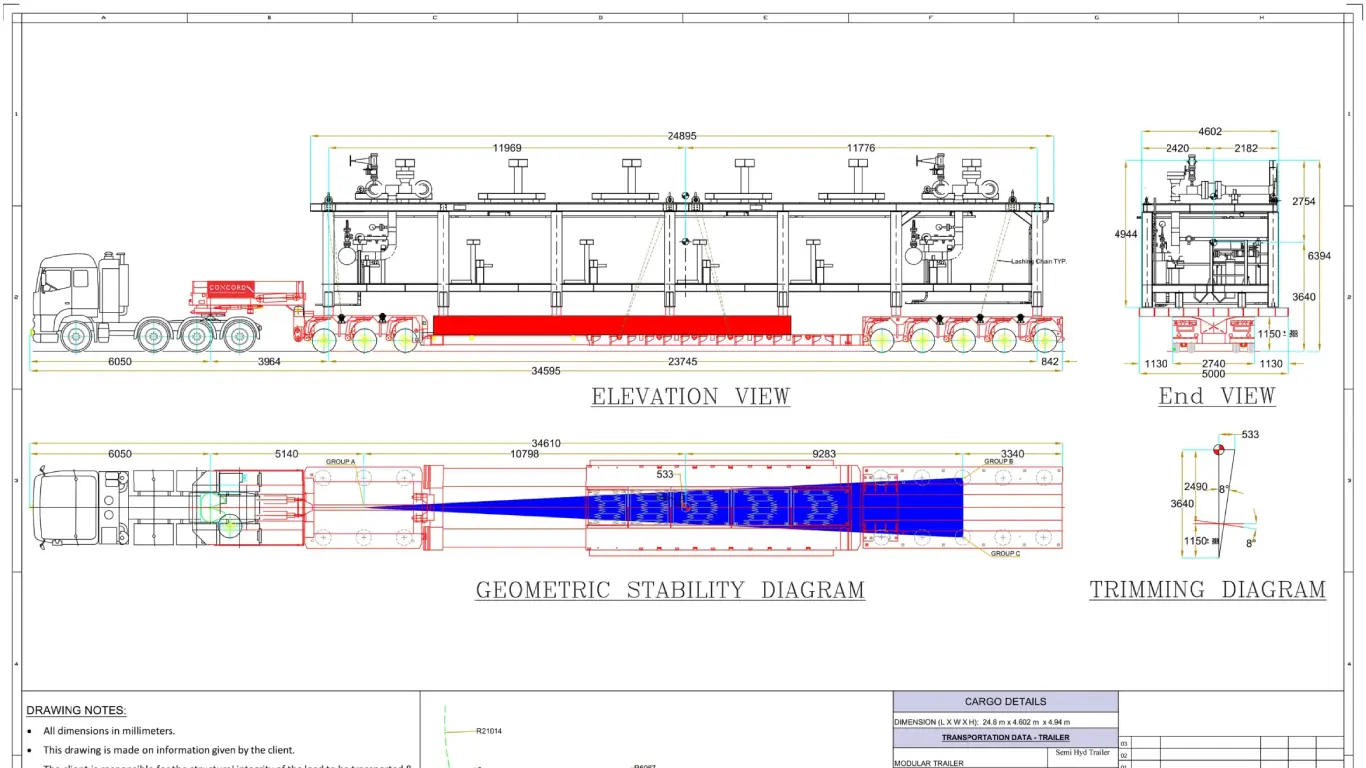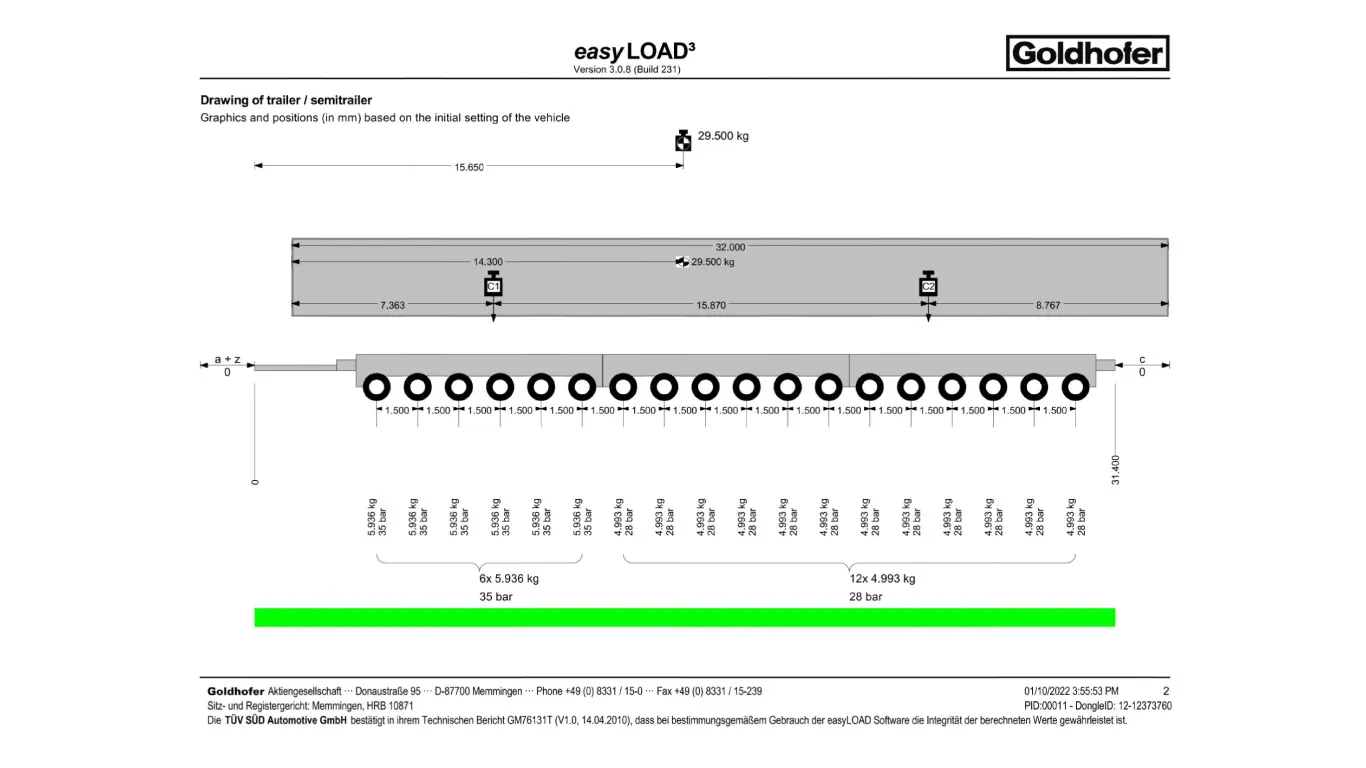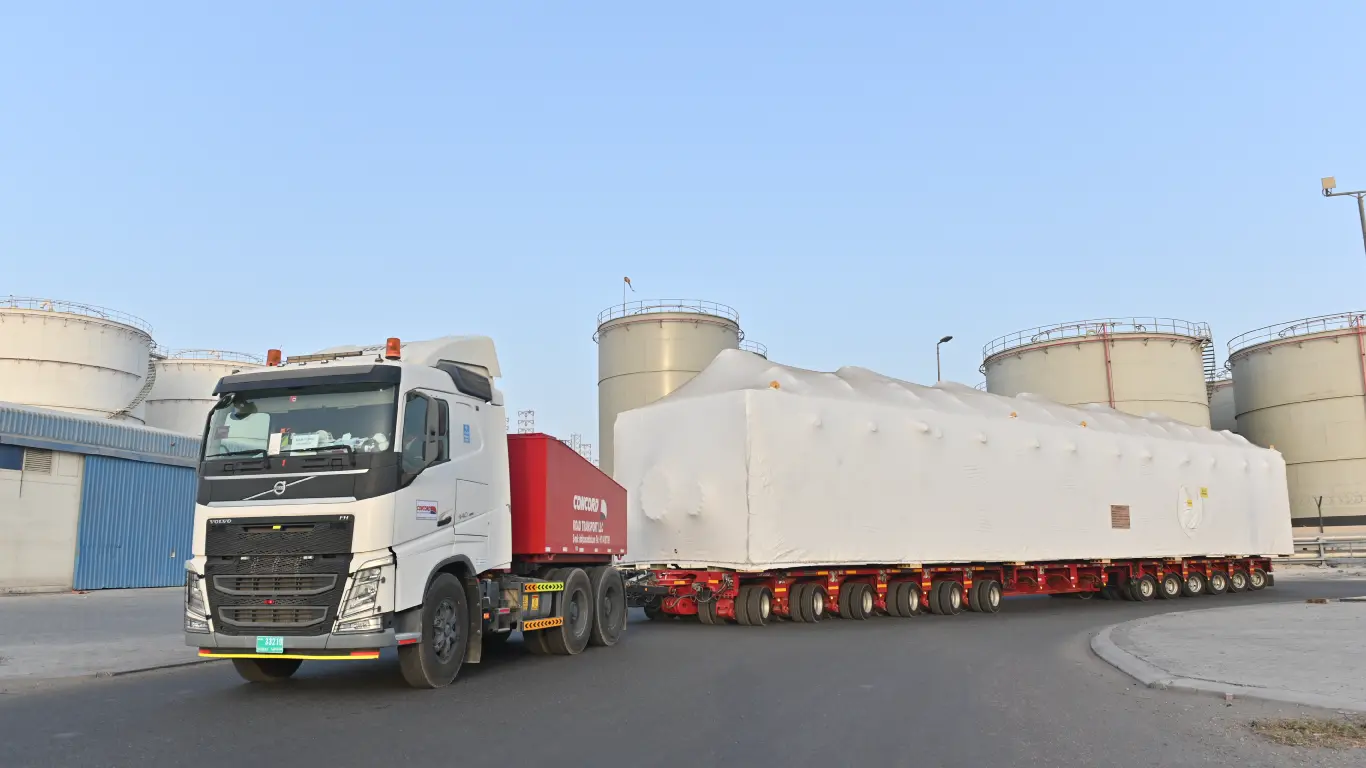 Leverage our experience and expertise with integrated shipping, logistics and marine services tailored to meet your needs.