Quality, Health, Safety, and Environment
All employees at Concord are committed to a culture where health, safety, environmental stewardship, and product quality are prioritised.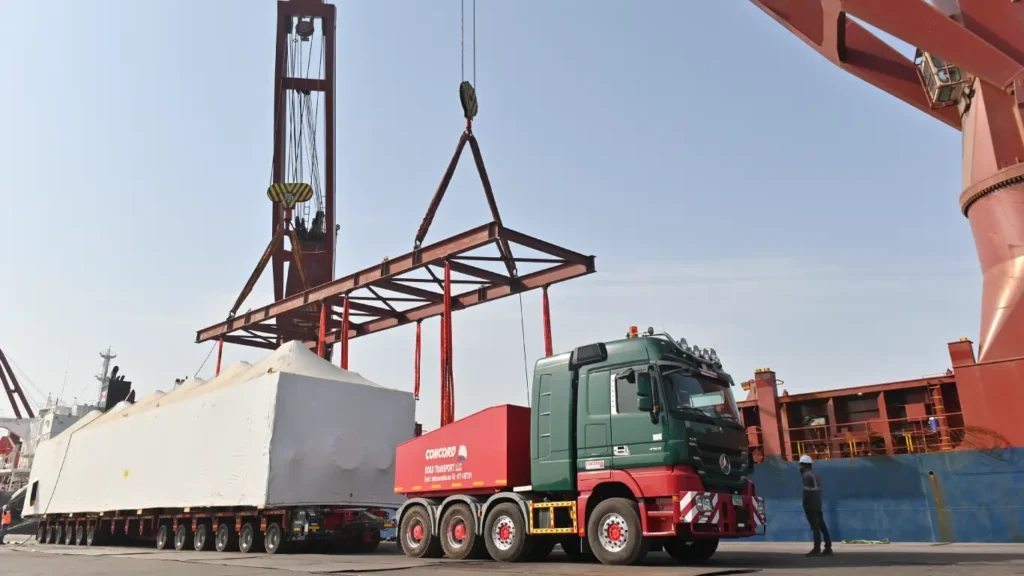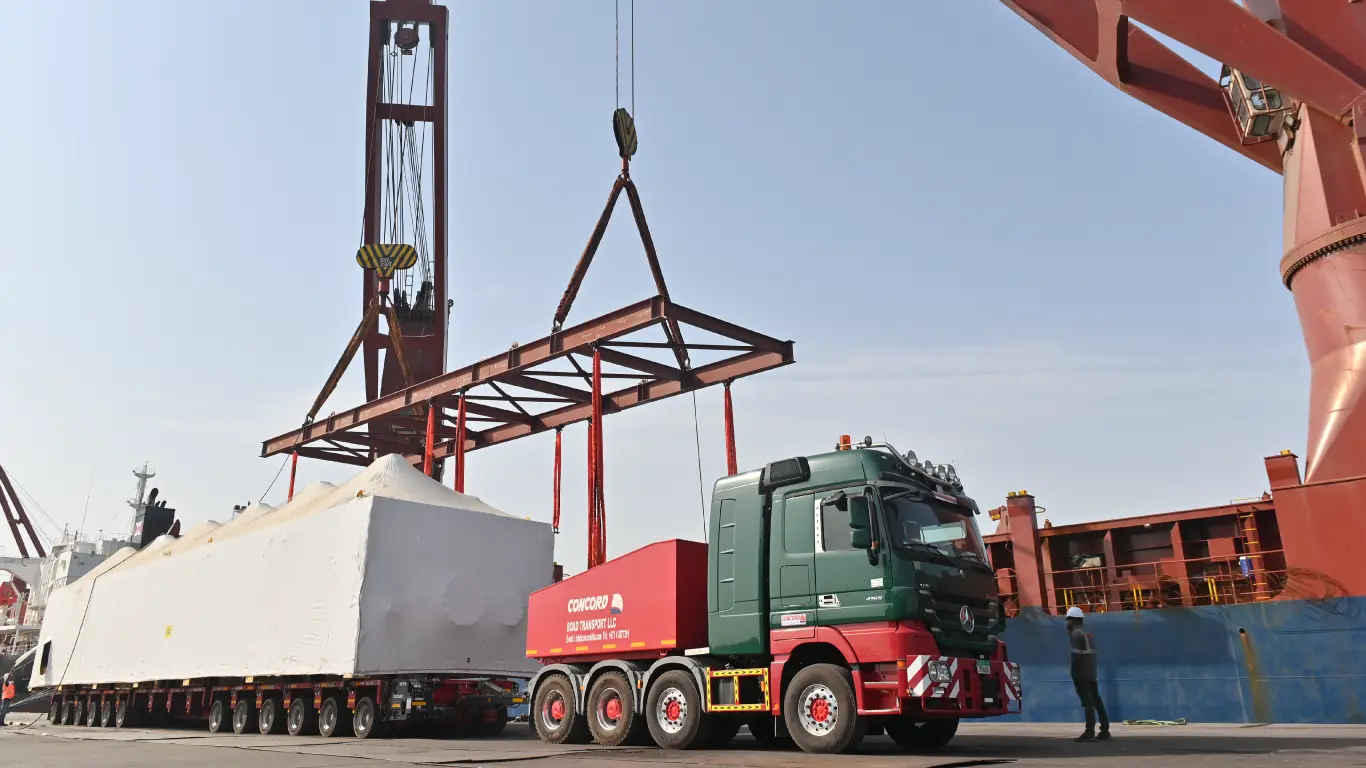 An Assurance-Based Culture and Dedication to Risk-Free Operations
Concord dedicates itself to ensuring the well-being of all its employees and other individuals who come into contact with the company. We face unique risks in managing our employees due to the nature of our services and the industries in which we operate. We are, however, dedicated not only to the safety of our employees but also to the integrity of the natural environment and the security of our physical assets on every project.
To ensure that all of our staff are competent in their roles, follow our safe methods of work and comply with all risk assessments and method statements, we enforce that they follow our safe working methods and comply with all risk assessments and method statements that we have designed in our comprehensive training program.
Our company's and each project's success hinges on our ability to consistently identify, evaluate, and address opportunities for enhanced safety performance. Once an issue is detected, it is reported, documented, examined, analysed, and we share the results in safety bulletins and toolbox lectures.
We have also been certified to the following ISO standards thanks to our comprehensive documented management system, which determines how we do business. ISO 9001: Quality Management Systems Environmental Management Systems, or ISO 14001 Management of Health and Safety in the ISO 45001, independently verifying that our management system complies with the standards agreed upon by buying organisations within the services communities for health and safety, environmental protection, quality, corporate social responsibility, and observance of applicable local laws and regulations is a crucial part of the Achilles membership and audit, which is performed as part of the supplier pre-qualification process.
Our management style heavily emphasizes quality, and our customers' needs come first. We want to make sure that our clients are happy with the service they receive. Therefore, we encourage feedback and suggestions on areas our clients think we can improve. Concord has policies and procedures to investigate and make necessary adjustments if it becomes clear that a high-quality service was not provided. The Concord team places a high priority on achieving and keeping our certifications. Thus we conduct external and internal audits regularly, both at our headquarters and distant sites, to guarantee that we are continually improving as a company.
Concord dedicates itself to minimising its carbon footprint, automobile emissions, and waste as much as possible by frequently evaluating these factors.
Concord has prioritised building a team representative of the communities in which it operates. As part of our service, Concord dedicates itself to ensuring that no member of the public, whether customers, visitors or employees, is subjected to unlawful discrimination. It is against business policy to exclude anyone from employment based on gender, race, ethnicity, age, sexual orientation, religion, belief, or disability.
Our team is diverse to reflect our consumer base, and each member will feel valued, heard, and supported so that they can contribute to the company to the best of their abilities.
Leverage our experience and expertise with integrated shipping, logistics and marine services tailored to meet your needs.