We provide a fleet of cranes for hire in addition to our heavy lift services. Starting with a fleet of 15te Franna pick and carry cranes, we have a variety of all-terrain mobile cranes with capacities ranging from 15te to 200te.
Crane rental options for your needs
For our customer's complete flexibility, all cranes are offered on a crane hire agreement or contract lift basis.
With their expertise and knowledge, our in-house engineering team can provide unique lifting solutions for every project, including the design and construction of specialised lifting equipment when necessary.
Our crane and lifting equipment is properly maintained, tested, certified, and available for short-term or long-term rental. Additionally, we will provide a skilled and trained crane operator to guarantee effective and safe operations.
For clients who want to rent high-quality equipment but want the freedom to choose the crane, organize the lift, and carry it out independently, crane hiring agreements are an option.
Our clients take full responsibility for the lift after Concord supplies the tools and a crane operator; this includes engineering, paperwork, insurance, additional staff, and running a safe work system. Our variety of logistics services, which range from heavy lift and specialised transport to the rental of specialised equipment and conventional hauling, complement our crane hiring service.
Girder frames, SPMTs, modular trailers, cranes, hydraulic lift systems, skidding systems, and jacking systems are among the equipment in our fleet.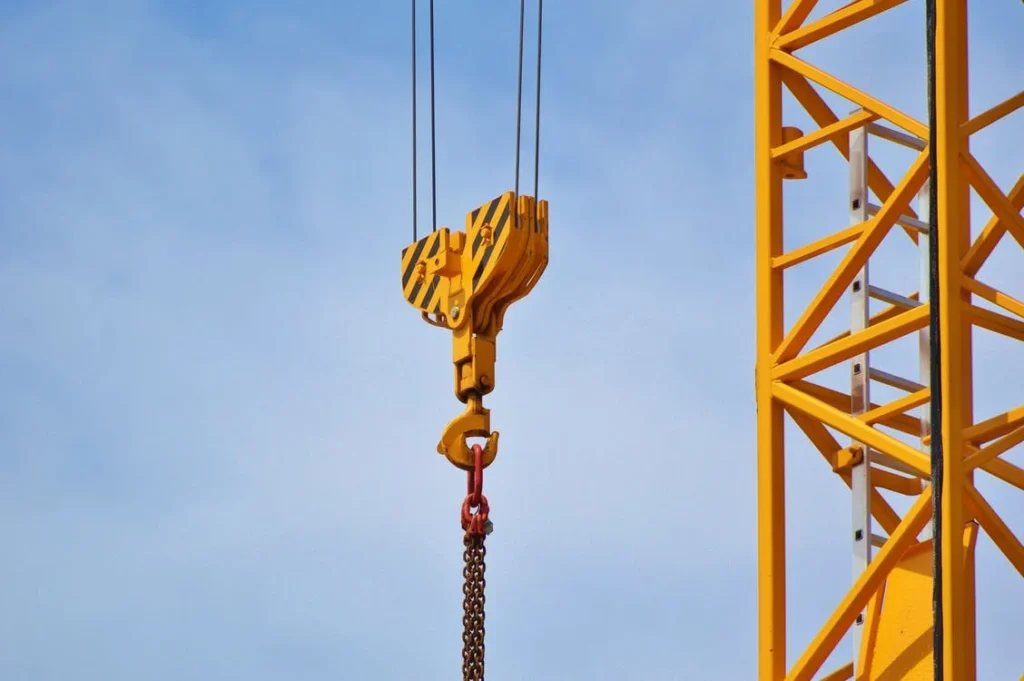 Concord is expected to handle the hire entirely in a contract lift agreement. We offer a complete spectrum of auxiliary materials, including risk evaluations, method statements, lifting plans, and the lift plan drawings. Additionally, we provide the necessary staff, such as lift supervisors, crane operators, and slingers/banksmen. Our crew will organize the lift and always work in a secure manner. In a contract lift arrangement, the hirer must have sufficient insurance to cover the specific liabilities they retain.
Leverage our experience and expertise with integrated shipping, logistics and marine services tailored to meet your needs.