Experts in providing innovative transportation and installation services to the oil and gas industry.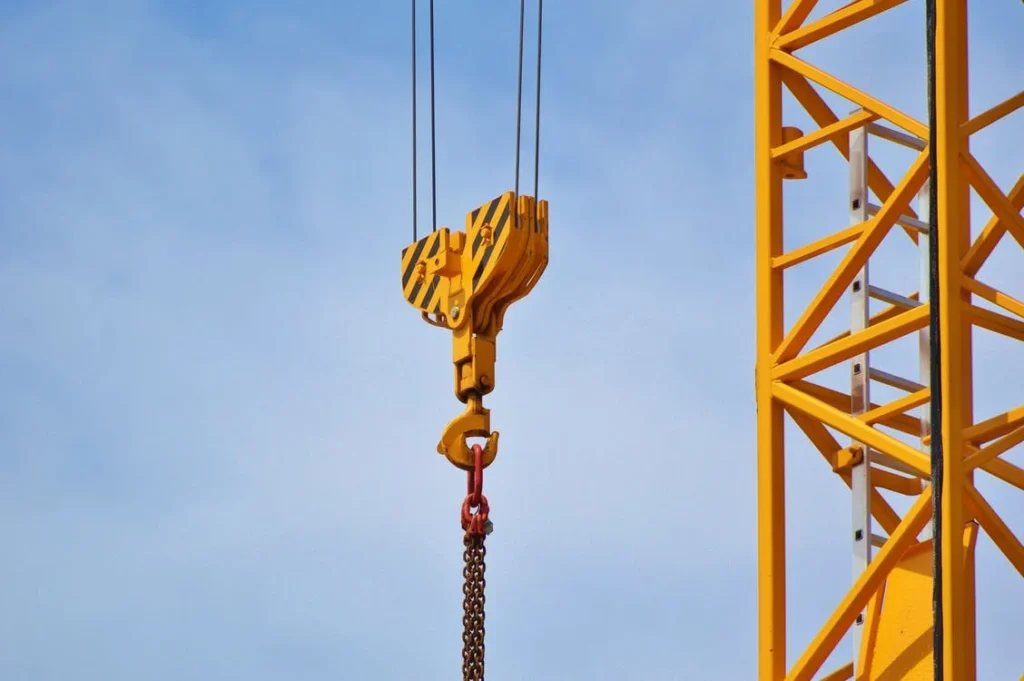 Lifting solutions with cranes, hydraulic lifting systems, skid systems and jacking systems are only some of the heavy transport equipment in our arsenal. With this equipment, we can move and set up everything from small umbilicals and reels to massive prefabricated sub-sea constructions.
All the solutions you need
No matter the scope of your project, from a simple one-item contract to a complicated multi-model operation, we have the expertise, background, tools, and personnel to get the job done reliably, on time, and under budget. Since we value our connections with our clients, our in-house sales, engineering, and project management teams will work directly with you to create a tailor-made solution. Our expertise in design and fabrication is an added bonus.
Leverage our experience and expertise with integrated shipping, logistics and marine services tailored to meet your needs.