Our general haulage fleet ranges in size from 44te arctics to vans and is equipped to handle loads up to 50te in weight and can move anything from a single pallet to numerous 40ft loads.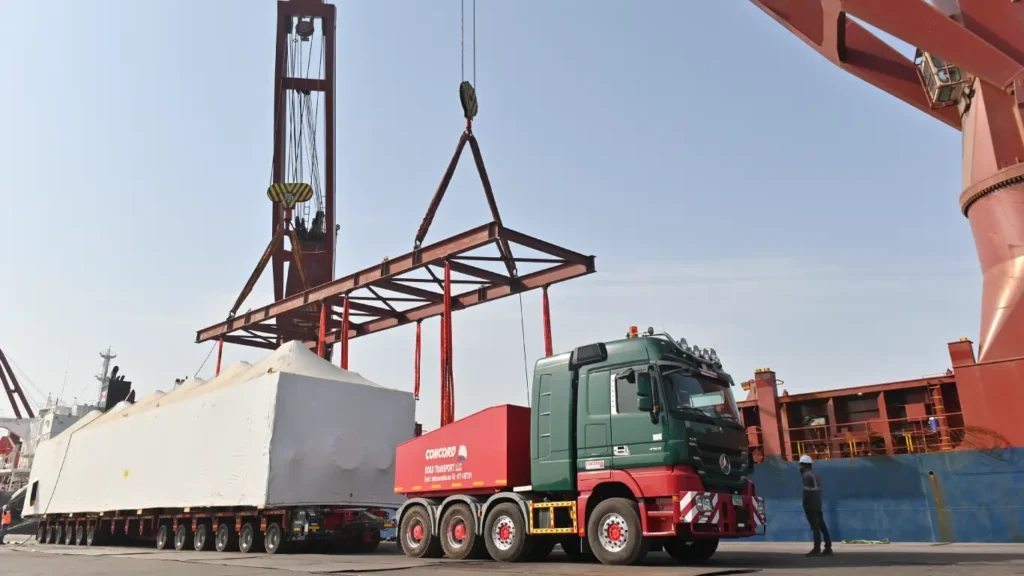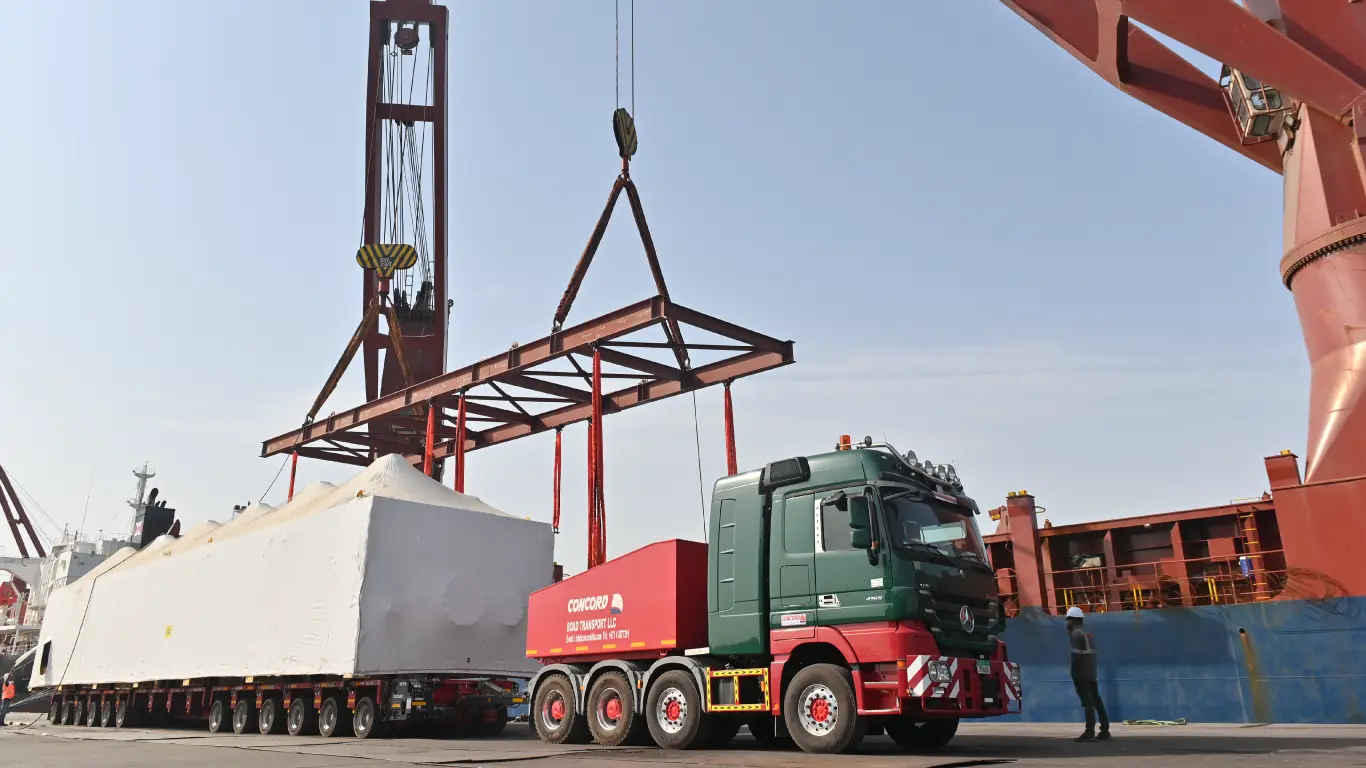 Custom solutions for general haulage
We offer a wide range of trailer types with options including semi-low loaders, step frames, extendable trailers, and machinery trailers, in addition to the tractor units, flats, curtainsiders, and euroliners traditionally associated with general haulage.
The configurations in our fleet offer a significantly improved service within our general haulage facilities, all with features like twistlocks and goalposts. We are entirely adaptable to our customer's needs and provide customised solutions.
Adaptability for our clients
We can respond swiftly and provide a complete logistics solution to satisfy every transport requirement, whether for a one-time task or a long-term contract.
As a result of our trucks being satellite tracked, we have access to real-time location data 24/7, guaranteeing the cargo is delivered promptly and safely.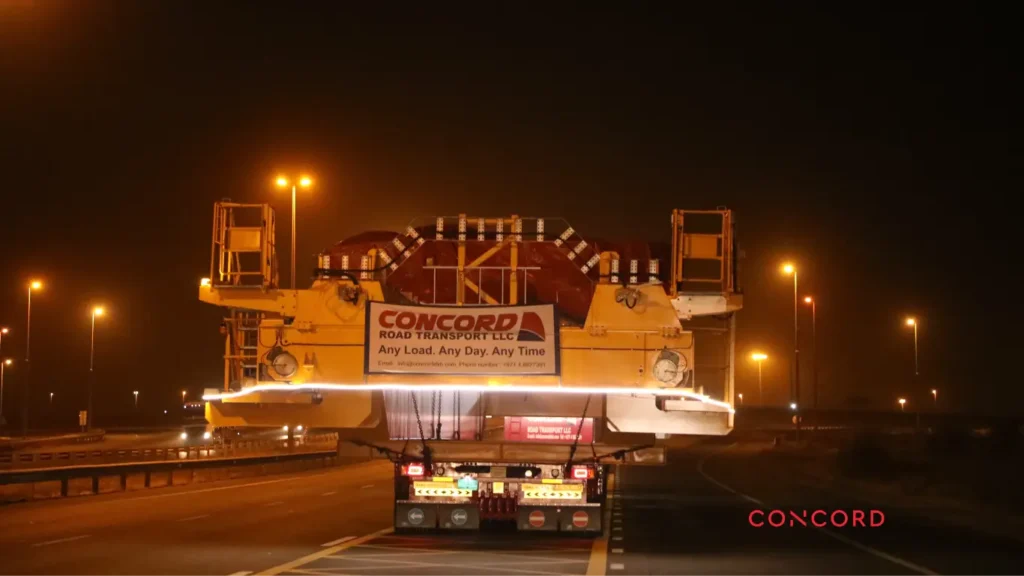 A one-stop shop for all of your hauling requirements
In addition to offering a variety of transport choices, such as specialised vehicles, groupage, and loading services, we can also provide customers with a range of additional services, like site inspections and load and transport guidance, if necessary.
A variety of vehicles with self-mounted cranes, sometimes referred to as hiab vehicles, as well as crane hire and heavy haulage, help shape our general haulage service.
Leverage our experience and expertise with integrated shipping, logistics and marine services tailored to meet your needs.