Concord has a specialised fleet, from 3.5te vans to 44te HGVs, to collect and deliver pallets across the GCC and Asia.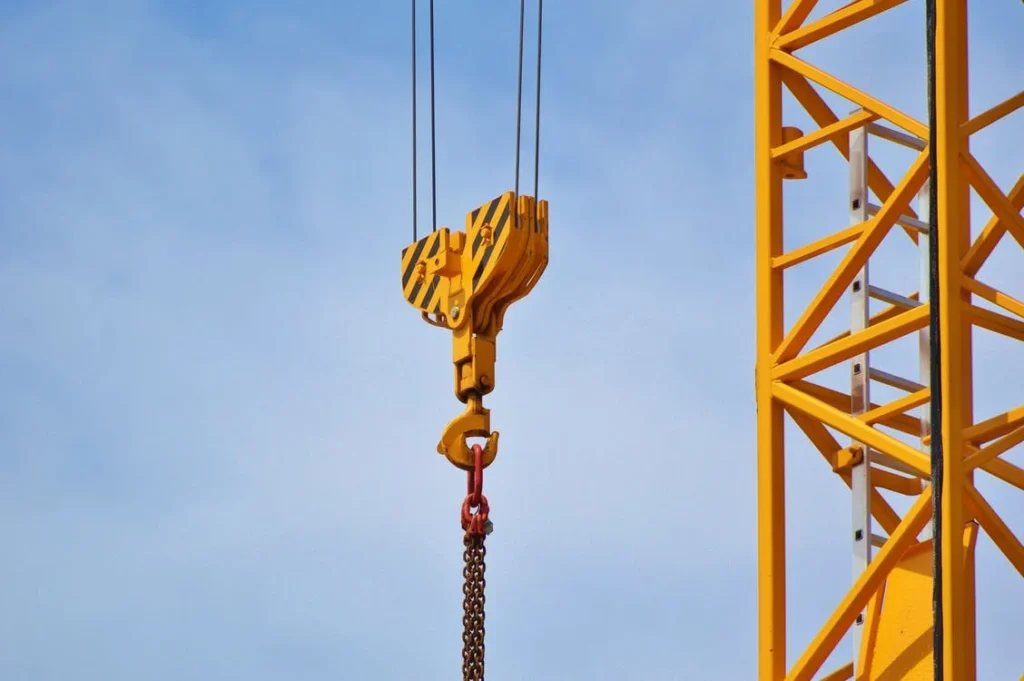 A variety of pallet haulage service options for your needs
Delivery options for single or bulky shipments of pallets range from the next morning to three days.
Our membership with Europe's largest pallet network, provides our clients with access to 400 depots across 20 countries. We at Concord take great pleasure in our customer service and have made it possible to monitor the status of all shipments at all times. As an added convenience, we may document deliveries with time-stamped electronic signatures.
One point of contact for all your needs
We give complete flexibility to our customers by providing them with individualised tariffs that include a selection of service levels and 6 different pallet sizes.
We also provide warehouse, storage, and general transportation services in addition to our pallet haulage service. Customers can have their items stored with us and then arrange for delivery at their convenience. We also offer pick-and-re-pallet services for customers that require them before transporting a multi-pallet shipment.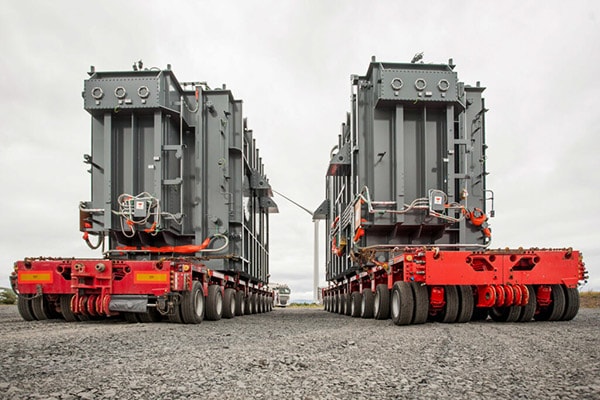 time saved by our customers annually when they choose Concord over other freight forwarders.
impacted by shipments handled by Concord. From Emerging Brands To Fortune 500s
Of merchandise across 103 Countries in 2021. Serving shipments of various goods.
Leverage on our experience and expertise with integrated shipping, logistics and marine services tailored to meet your needs.