Industrial Plant Services
From simple machinery moves and equipment breakdowns to complex turnkey solutions for factory relocations and new plant instals, Concord offers a comprehensive spectrum of industrial plant services.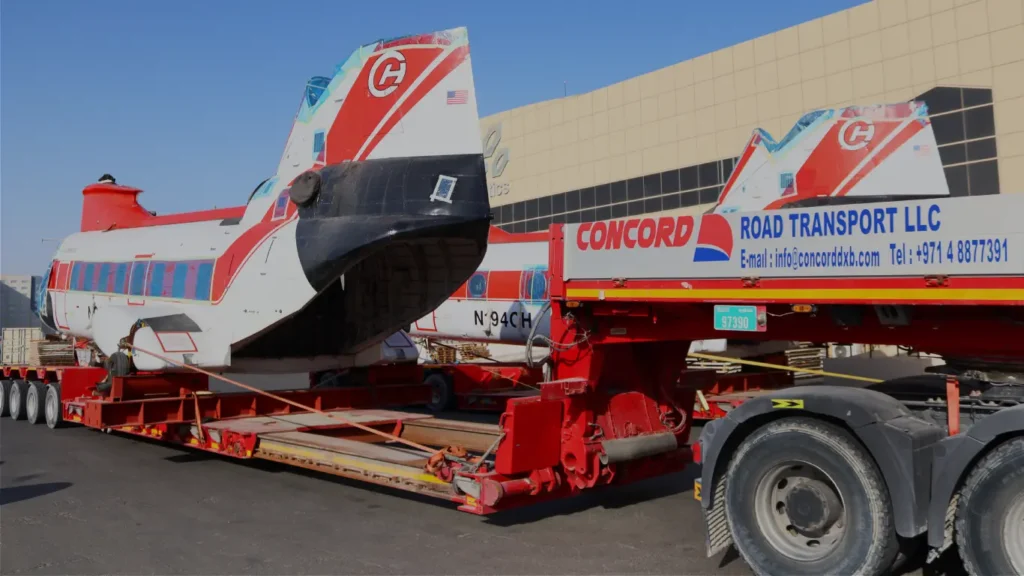 Full-service heavy lift and specialised transport solutions
Our expertise is unrivaled when it comes to industrial plant services in the GCC. We have a wide range of high-profile clients, from press manufacturers to top automakers in the globe. We provide a flexible, tailored solution to fulfill all customer requirements, regardless of whether our customers are individual proprietors or major worldwide OEMs.
Thanks to our wide range of clients, we are able to provide services like generation, process, forging, metal forming, inspection, training, mechanical processes, die casting, and plastic moulding for a variety of sectors. For every project we take on, we offer a highly skilled technical study and a completely engineered strategy.
Equipped to answer to industries needs
Cranes, hydraulic gantries, jacking systems, and skidding systems are just a few examples of the specialised lifting and installation tools we use. With 1,500te of lifting capacity and 900te capacity hydraulic lifting systems, our large fleet is well-positioned to service industrial and heavy repairs.
Our team of specialized engineers is capable of providing in-house design and manufacturing support in addition to our current equipment to create bespoke solutions.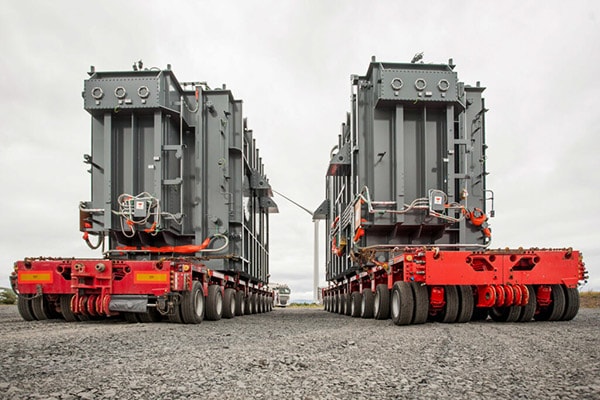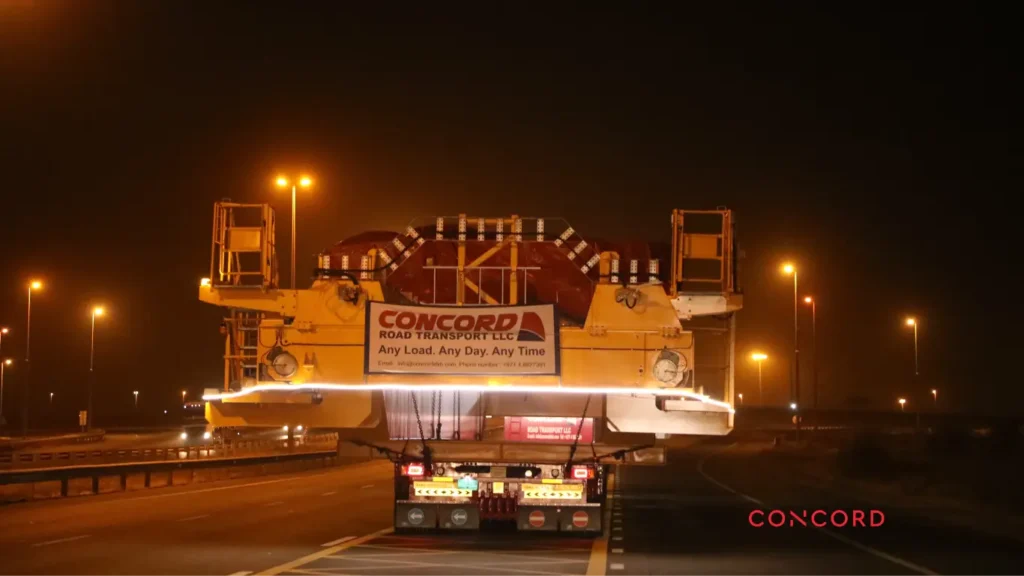 Offering complete logistic solution
Our range of logistics solutions, which vary from warehousing and storage to light and heavy haulage, complement our industrial plant service. As a result, we are able to offer the entire project scope through a single point of contact. improving contact with our customers and cutting out wasteful spending on third parties.
Leverage on our experience and expertise with integrated shipping, logistics and marine services tailored to meet your needs.